On Tour: The Edinburgh Fringe Festival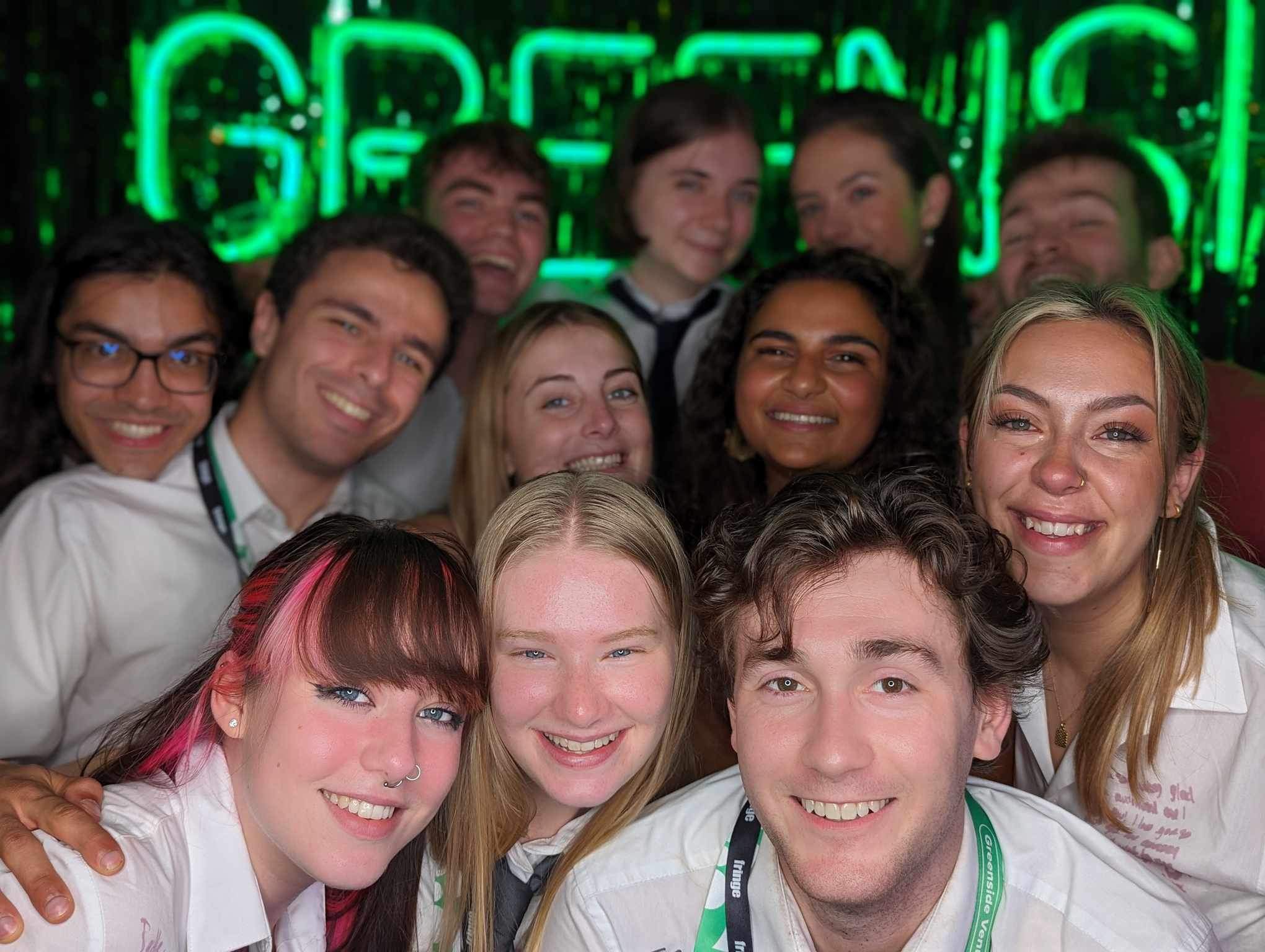 One of the highlights of the year is being able to take our shows up to the international Edinburgh Fringe Festival that runs throughout August. It's a fantastic experience for actors as it lets you showcase your talent to an international audience whilst allowing you to experience some of the incredible shows that are brought up there at discount prices.
It's Theatre Group tradition to take one or more shows up there for a run of one week, either performing daily or alternating in the same slot. Auditions for these usually take place just after January exams, and help is always needed in tour production and fundraising, so keep checking our social media for ways to get involved!
Once upon a time, Theatre Group toured under the name of 'Rattlesnake Theatre Company'. We then toured under 'Gone Rogue Productions' for a while but we've finally settled on a name: Paperlight Theatre.
The Tours Officer
The Tours Officer is responsible for overseeing Theatre Group going to the Edinburgh Fringe Festival and anywhere else we might take shows on tour. They are the best person to talk to if you are interested in taking a show up to Edinburgh with Theatre Group.
Get in touch
Past Shows
These are some of the shows we've taken up to Edinburgh in the past.