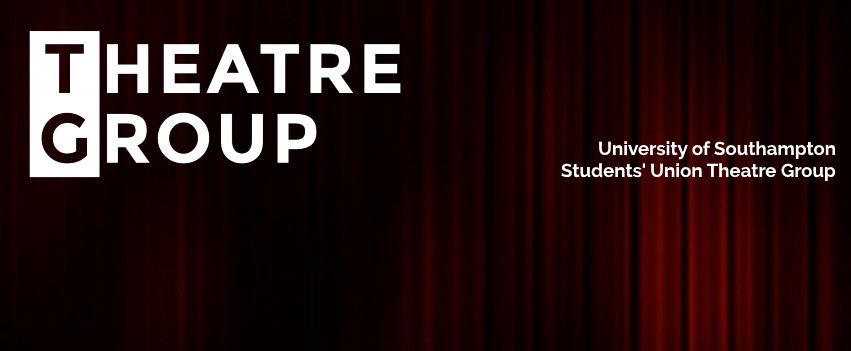 Now Booking
What's Going On
Show in a Week 2017 Feedback
Feedback is currently open for Show in a Week 2017. If you were involved in the show in any way or watched it you can let us know what you thought of it. Feedback is invaluable to Theatre Group as it lets us make our shows even better in future.
Our Exploits
Here you can see some photos taken from a few of our latest productions: Love and Information, Festen, The Real Thing / 100 and Punk Rock.
What's Going on Online
Theatre Group maintains a presence in the world of social media. Below you can find a live feed of our Twitter Profile. You can also like our Facebook Page to be notified of everything that goes on and you'll find videos and trailers of our shows on our YouTube Channel.