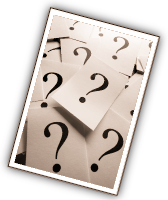 A Unique Devised Experience

Something happened in this room.
Something terrible.
Something so terrible that it resonates in the room and reoccurs again and again.
And soon you will have a chance to enter the room, meet its inhabitants and see for yourself.
Question everything, take nothing on face value, and expect the unexpected!
Will you discover What Happened HERE?